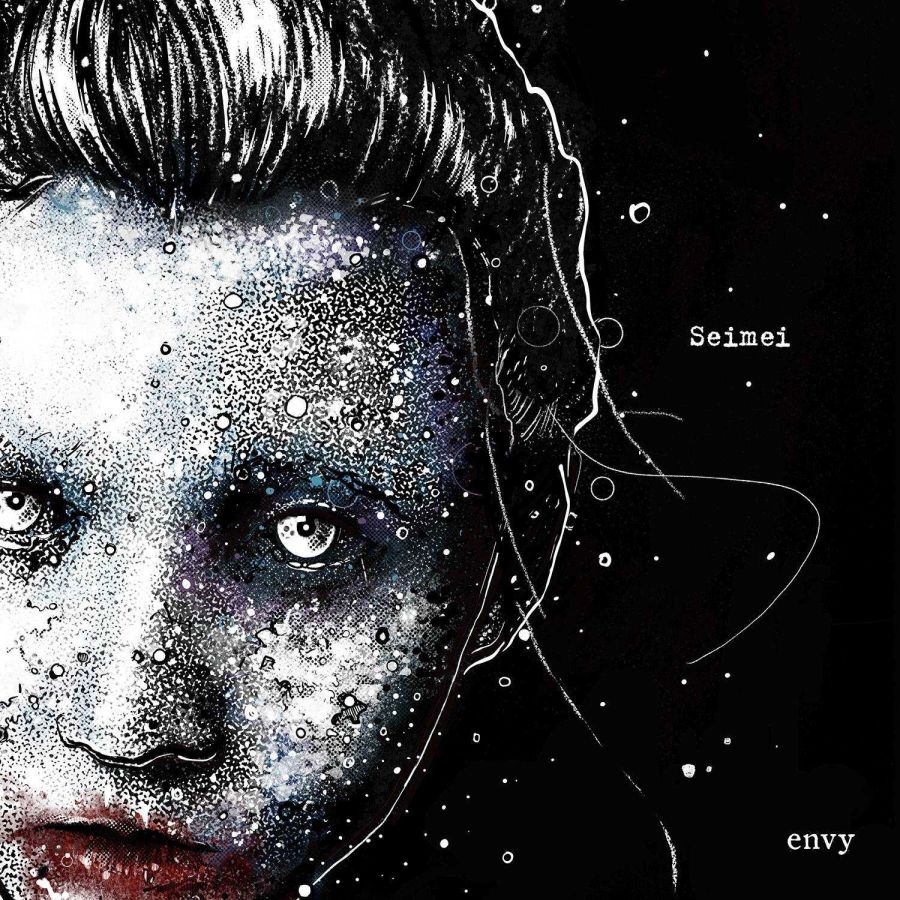 Envy
Seimei
For over 28 years ENVY from Japan have been crafting soaring compositions with captivating melodies that owe as much to Explosions in the Sky and Mogwai as they do to Bad Brains and Cro-Mags.
Their new EP Seimei continues to display a masterful control of tension and release in chords and melodies behind the steady spoken-word Japanese of singer Tetsuya Fukagawa. Seimei marries tear-inducing
melodies with gut-wrenching grooves to create a real soul journey.
10" EP
Formater: Vinyl
03. mar. 2023
Label Pelagic
Katalognr. PEL234V
EAN 405925155876
PPD 85,-
File under:
Punk
›
Emo
›
Post-hardcore
Sporliste:
01 Seimei
02 Zanshin
03 Tamayura