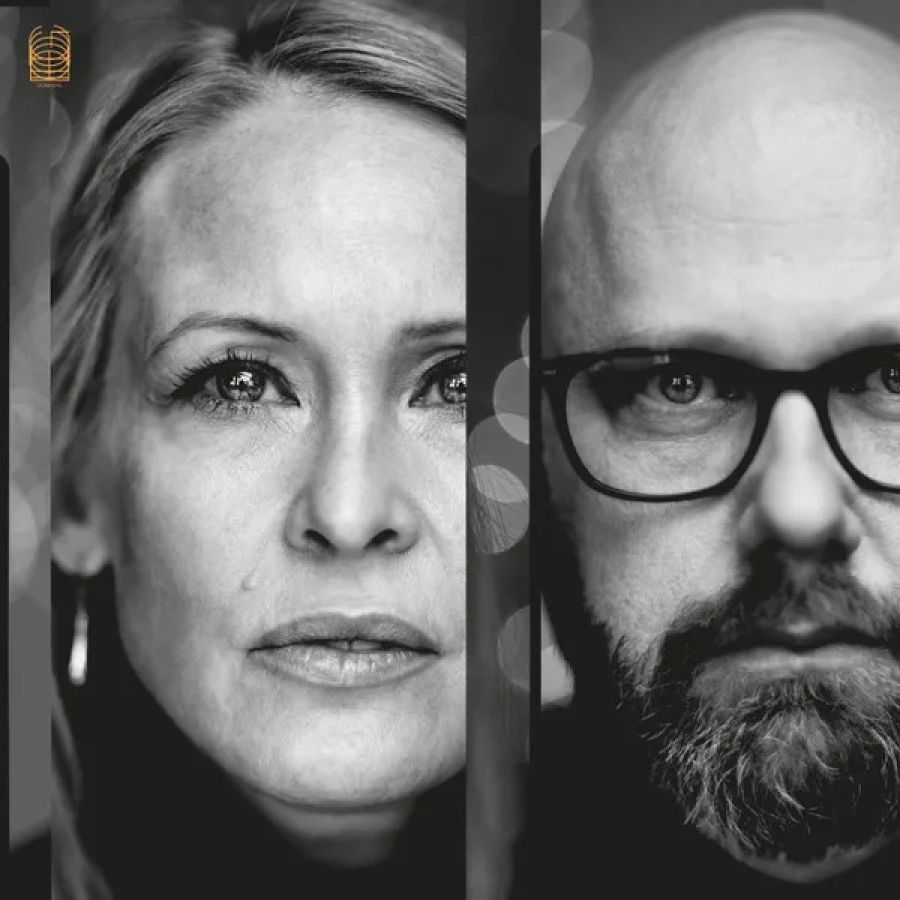 Lasse Marhaug, Runhild Gammelsæter
Higgs Boson
Runhild Gammelsæter and Lasse Marhaug are two Norwegian musicians/sound artists. Both started in the early 1990s music underground and have worked in many constellations with a wide range of collaborators.

Despite knowing each other for a long time, Gammelsæter and Marhaug's first collaborative work was the "Quantum Entanglement" LP in 2014. The album ignited a collective spark that both wanted to pursue further. Still, other commitments got in the way, and the project lay dormant until Stephen O'Malley, and Greg Anderson invited them to open for Sunn O))) for a special gig in the St. James Church of Culture in Oslo in the autumn of 2019. The two gathered for a long series of rehearsals, and after the successful performance, it was clear that it was time to start working on new compositions and recordings. That process initiated in late 2019 and continued to early 2021, encompassing before and after the world went through the lockdown. The result of this long development to be heard accumulated upon their new album "Higgs Boson" on Ideologic Organ Music.
LTD Orange LP
Formater: Vinyl
21. okt. 2022
Label Ideologic Organ
Katalognr. SOMA043
EAN N/A
PPD 165,-
Sporliste:
A 01 The Stark Effect (02:52)
02 The Magus (04:44)
03 Static Case (03:56)
04 Ondes De Fase (04:00)
05 Forces (05:50)
B 06 Propeller Arc (06:46)
07 Hadron Collider (05:35)
08 These Questions (09:55)