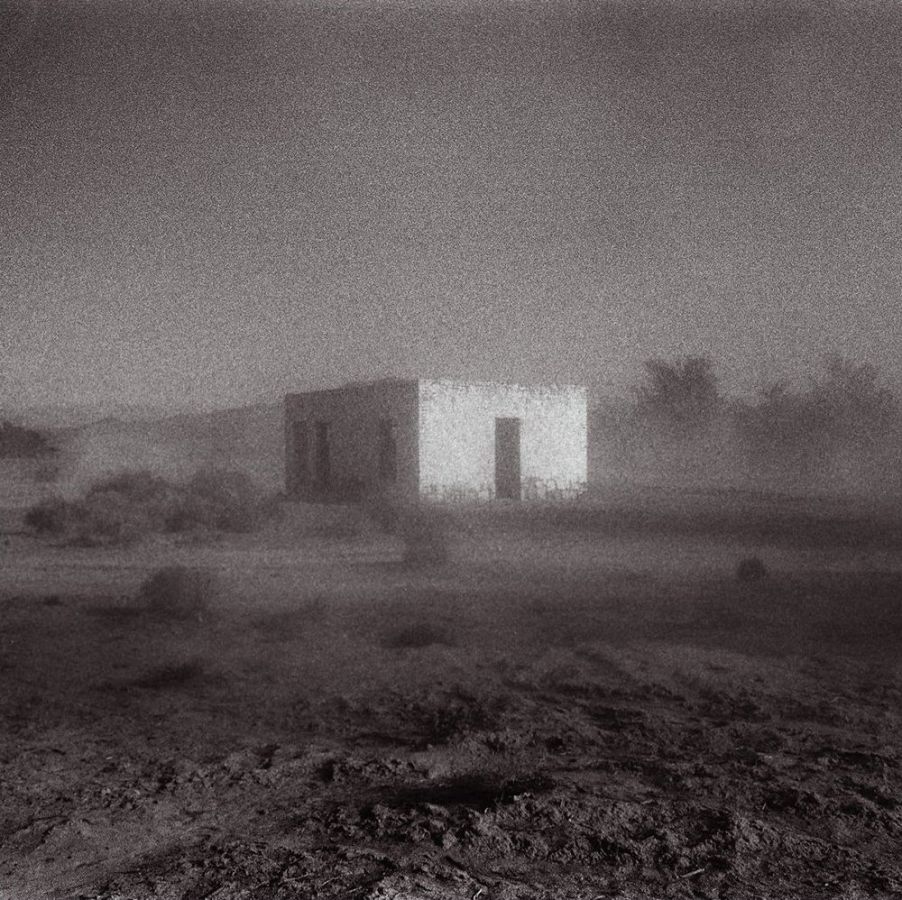 Godspeed You Black Emperor
Allelujah! Don'T Bend Ascend
LP is on 180 gram virgin vinyl pressed at Optimal (Germany) and includes a 7\" (of music that also appears on the CD version) and a 12\"x48\" pull-out poster. The album is packaged in a tipped-on gatefold jacket with spot metallic ink and spot matte varnish. The 180gLP and 7\" are also housed in printed dust sleeves.The physical LP also contains a download code for the MP3 which can be accessed separately.
Vinyl
16. okt. 2012
Label Constellation
Katalognr. CSTLP081
EAN 666561008116
PPD 263.2,-
File under:
Pop/rock
›
Post rock