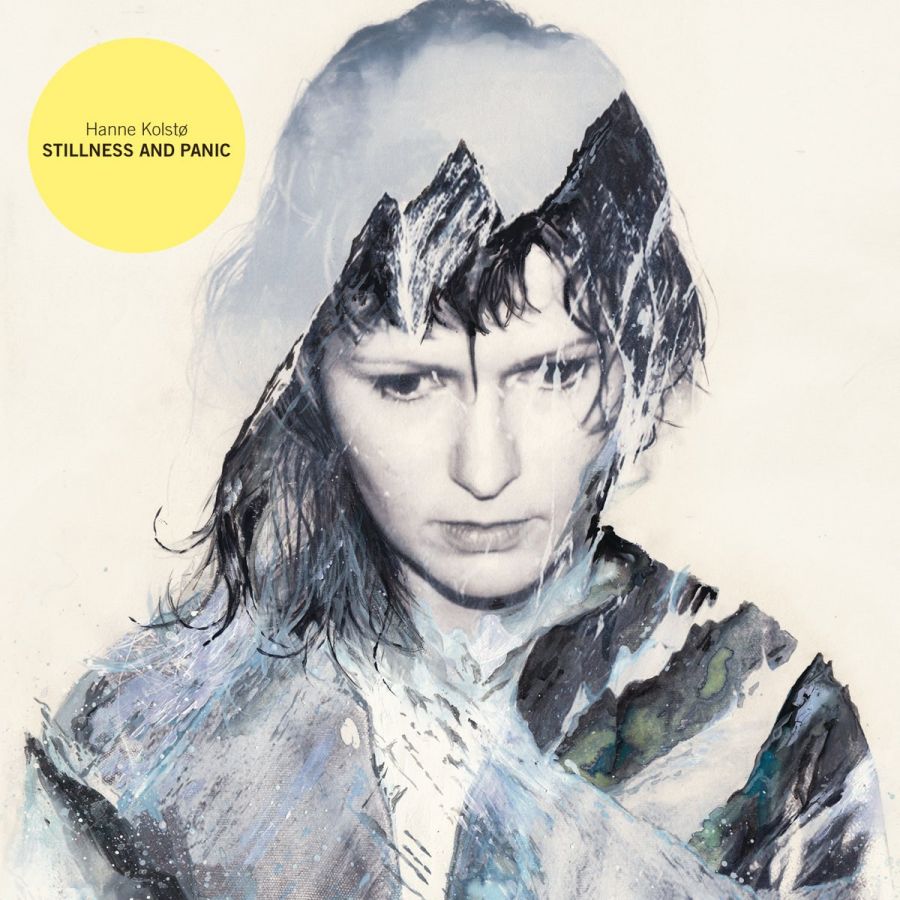 Hanne Kolstø
Stillness And Panic
Hanne Kolstø maintains her frequency and releases her third solo album in three years. She also keeps the core of her music, the musical landscape in which everything is allowed: electronica, noise, acoustic guitar, loops, sounds of burning rubber and her father's brass band in Sykkylven, Norway. This enchanting ugly-beautiful sound has made her a favourite with the critics, and also landed her a nomination for the Norwegian Grammy award in the "Best pop album in 2012" category.
Stillness and Panic was recorded with old marching band instruments and pianos in her childhood home and the chapel where she once started as a soloist in the children's choir. The soundscape is bigger than on any other Kolstø record, but her voice and lyrics are indisputably at the core of her music.
This music was written after Kolstø moved to the west of Norway, to Sunnmøre, and took a few months off from her otherwise continuous touring during the past few years. The silence, and the reflections made on long, solitary hikes alone in the alps of Sunnmøre, western Norway, are apparent in deeply personal lyrics and in the album's title.
Like the two previous albums, this one is produced by Øyvind Røsrud Gundersen.
Tracklist:
Vertical split
The Clinch
One plus one makes one out of two
Shiftswitch
Our time is up
Someone else
Nothing out loud
Don`t remember i forgot you
Meiosis
Stillness and panic
Vinyl
29. nov. 2013
Label Jansen Records
Katalognr. JANSEN033LP
EAN 7041881383311
PPD 100,-
CD
29. nov. 2013
Label Jansen Records
Katalognr. JANSEN032
EAN 7041881383229
PPD 35,-
File under:
Pop/rock
›
Indie