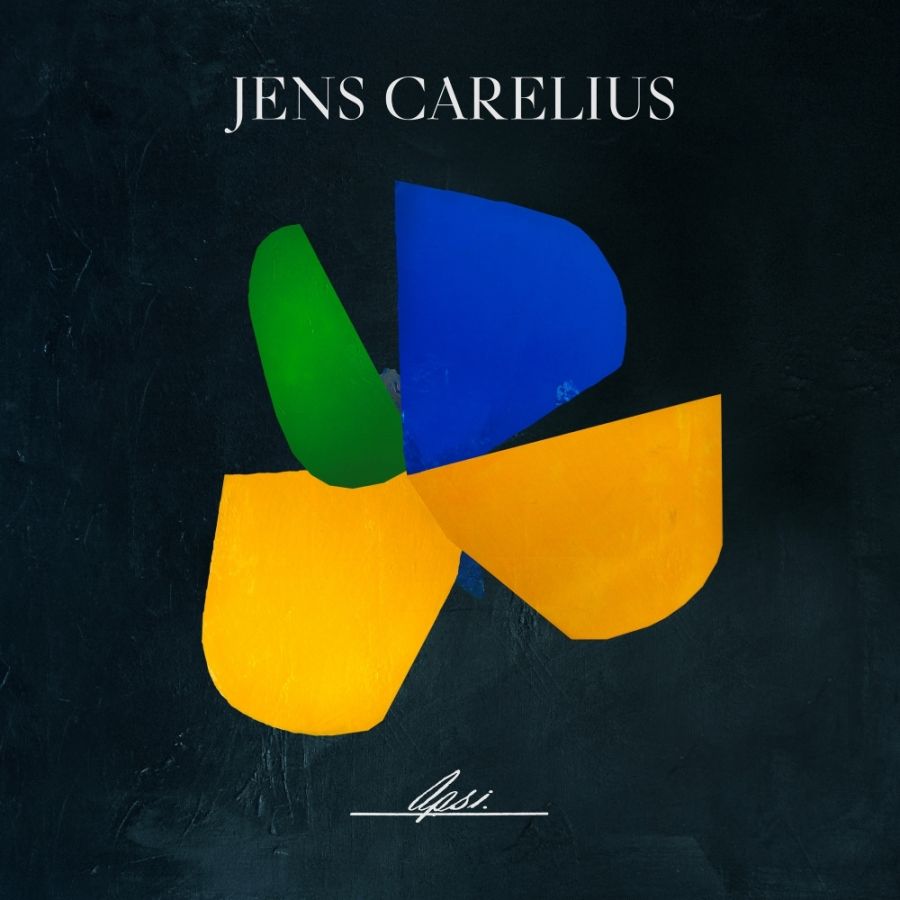 Jens Carelius
Opsi
Jens Carelius - «Opsi»
Jansen Records 2019
HUNTING BUTTERFLIES
Many of us grew up listening to the enthralling stories and achievements of old or departed relatives: A grandfather who fought in the war, a grandmother who started her own business, a great-grandfather who built the family cabin from the ground up with his own two hands. But few can compare to the story of Jens Carelius' great-great-grandfather, Opsi among friends. It is refreshing to be reminded that there are more great adventurers than Lewis and Clarke or Thor Heyerdahl.
25 years old, Fritz Doerries left his hometown Hamburg, headed for the inhospitable lands of Eastern Siberia. An entomologist by trade, Doerries gathered over 50,000 specimens of butterflies – many of them never before-known species – over the course of twenty-plus years. His findings are today found in museums all over the world. He died 101 years old, and left a diary chronicling, among other things, hazardous oceanic voyages, the crossing of Japan by foot, surviving ice cold and merciless winters, but also endlessly beautiful summers. It tells of deadly confrontations with lawless people who plundered, raped and killed, encounters with tigers, bears and other creatures, down to the tiniest of bugs. Doerries spent over 25 years in Siberia and his diary illustrates the wonders of nature in a breathtaking way.
Along with Lars Horntveth, Jens Carelius has created a soundtrack to his great-great-grandfather's stories. Carelius' 12-string guitar and unique finger picking, echoes travel and movement – recurring themes in his music. As a mixture of a film score and an article from National Geographic, OPSI is the perfect soundtrack to the Trans-Siberian Railway.
Inspired by his great-great-grandfather's incredible tales, Jens Carelius wrote the lyrics to Opsi based on the life of Fritz Doerries. Thematically, the songs delve into themes such as travel, loneliness and yearning, courage and endurance, and most of all a great, great love of nature and all animals.

Tracklisting:
Side A
1.Lay Me Down
2.Hunting Butterflies
3.Even Beauty Grows Old
4.The Weight
Side B
5.Bone-fire
6.Amur
7.All I Know
8.Wildfire