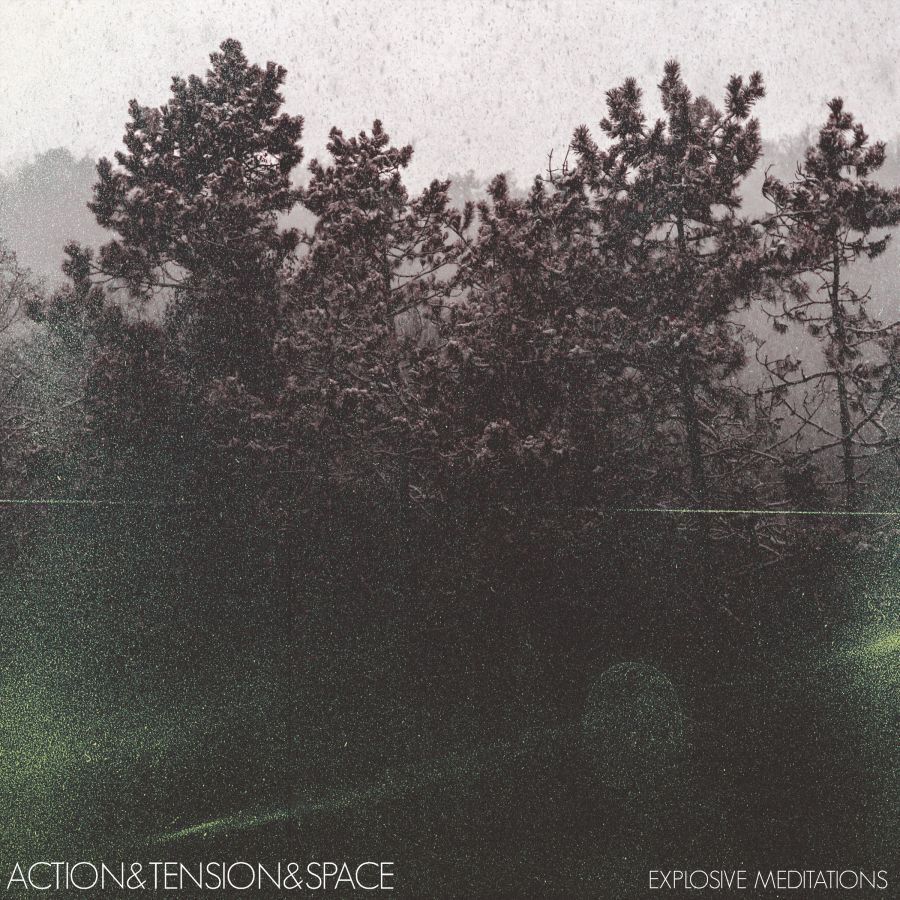 Action & Tension & Space
Explosive Meditations
ATS, the spaced out instrumental outfit from Norway, consisting of members from The Low Frequency in Stereo, Electric Eye, Soft Ride, Ape Club and Lumen Drones are out with their third album Explosive Meditations 5th of October on Kapitän Platte. Free improvised and travelling up-right bass, chill-out combo organ, smooth drums, crispy guitars and a surfing lap-steel. If you combine the ambience from the Necks and the doomsday revelations of Pink Floyd´s – a saucerful of secrets - you can get to where ATS are on this album. The album was recorded on the west coast of Norway during two days with heavy rain and storm rumbling outside the studio windows which influenced the band towards a sonic, impulsive and dynamic mood... and resulted in three tracks and 40 minutes of abstract yet groovy music.