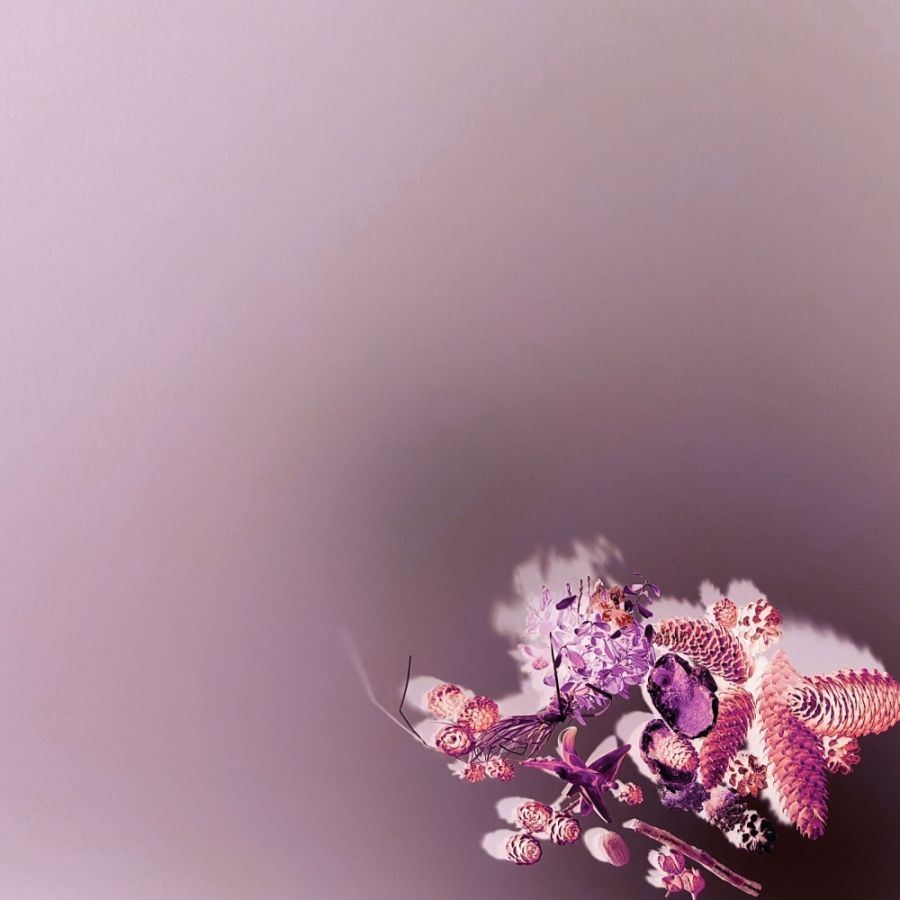 V/A
Affinity 2
Norweigan techno label PLOINK announces its second AFFINITY compilation with 'AFFINITY II',featuring a host of the country's electronic music talent.
Including appearances from Nordenstam, Angermund, Vakum, and Minus Magnus, the techno-focusednine-track 2xLP features key players and rising stars of the Norwegian scene, shining a light on a deeplyfertile dance music landscape.
Wania & Sex Tags affiliate Nordenstam opens with 'Jokkemokken', a blissful production expertlyblended with dub techno aesthetics, leading into Thomas Urv's 'Ssskummel Skog', an elastic chuggerpeppered with subtle, mangled vocals to round off the A-side. On the flip, Angermund turns in adelightfully bright and airy track in 'Rastløst Rævhål', while Vakum heads straight to the club with thevisceral and bubbling 'Annoyingly Lengthy Title Tune'.
Kicking off the second disc is ComdaPort with the hypnotic 'Cryster', moving into the deep, tumbling'Phases' by Pettø, followed by Mhost Likely honcho Minus Magnus' 'No System Trick', picking up thepace with squelchy percussion and pounding drums. The last side of vinyl sees Rudi Valdersnes''Rommet' moulded into a thumping and textured track by Delikatessen, before the final track 'Morkel' bySkolopender sees out the compilation with a dose of off the wall explorations into the depths of texturedtechno.
Founded seven years ago by Thomas Urv & Miss Mostly as a natural extension to their wildly popularevents and festivals, PLOINK has released music from the likes of Mental Overdrive, Prins Thomas,+plattfrom, Joaquin Ruiz, Christian Tilt, and more.
Vinyl
12. mar. 2021
Katalognr. PL028NK
EAN 7041889509706
PPD 150,-
File under:
Electronic & Experimental
›
Electronica
›
House & club music
Sporliste:
1. Nordenstam - Jokkemokken
2. Thomas Urv - Ssskummel Skog
3. Angermund - Rastløst Rævhål
4. Vakum - Annoyingly Lengthy Title Tune
5. Comdaport - Cryster
6. Pettø - Phases
7. Minus Magnus - No System Trick
8. Rudi Valdersnes - Rommet (Delikatessen's Locked Groove Remix )
9. Skolopender - Morkel
Høyoppløste bilder: