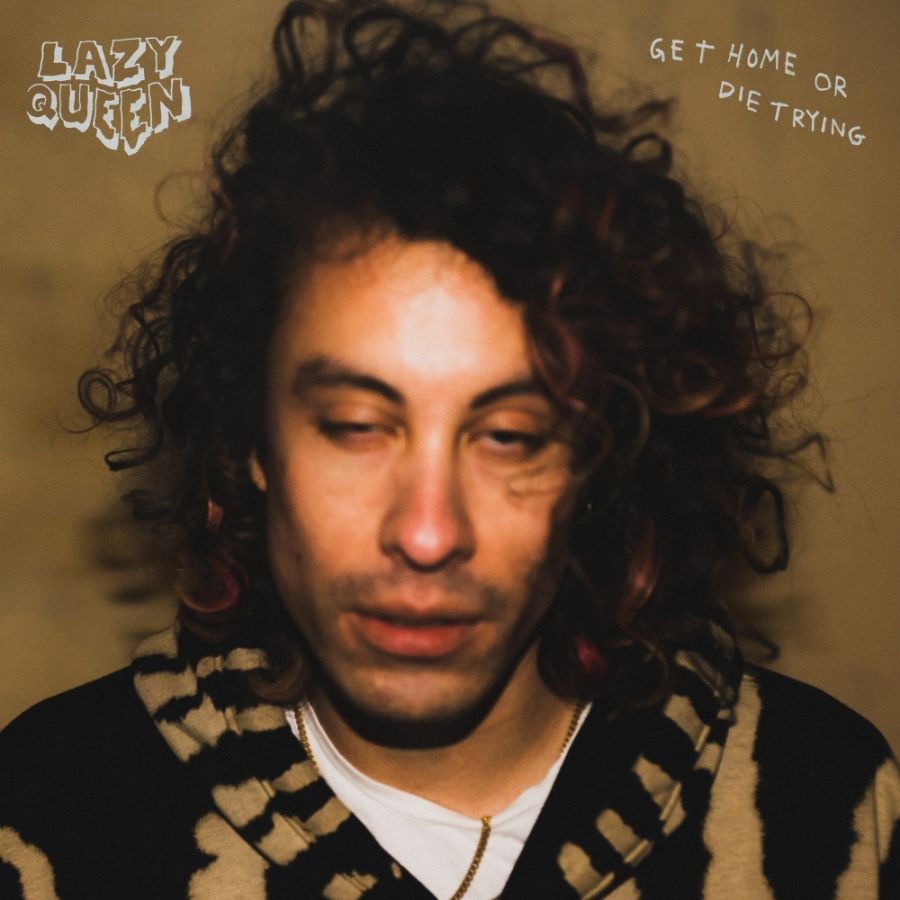 Lazy Queen
Get Home Or Die Trying
Continuing their prolific and emphatic schedule for releasing powerful alt-punk anthems, Norwegian four-piece Lazy Queen reach the conclusion of the project with their full EP 'Get Home or Die Trying.
A project that outlines a journey from rock bottom to redemption - the EP centers around the feelings and consequences of lead singer Henrik's battle with addiction and identity and how it affected the people around them. It's about regret-filled nights that blur into one, pondering how to digest the painful memories created after nightfall. Inspired by their personal demons, on 'Get Home or Die Trying' Lazy Queen balance vulnerability with blistering anger and hurt, alternating seamlessly between thrashing guitars and softly sung laments with ease.
Vinyl
23. apr. 2021
Label Eget Selskap
Katalognr. ES141
EAN 7041889510856
PPD 125,-
File under:
Pop/rock
›
Indie
Sporliste:
1. 13.06.18 (Us)
2. Gutted
3. Self-Care 101
4. Last Call
5. Bid Geal
6. A Place (To Bury Strangers)