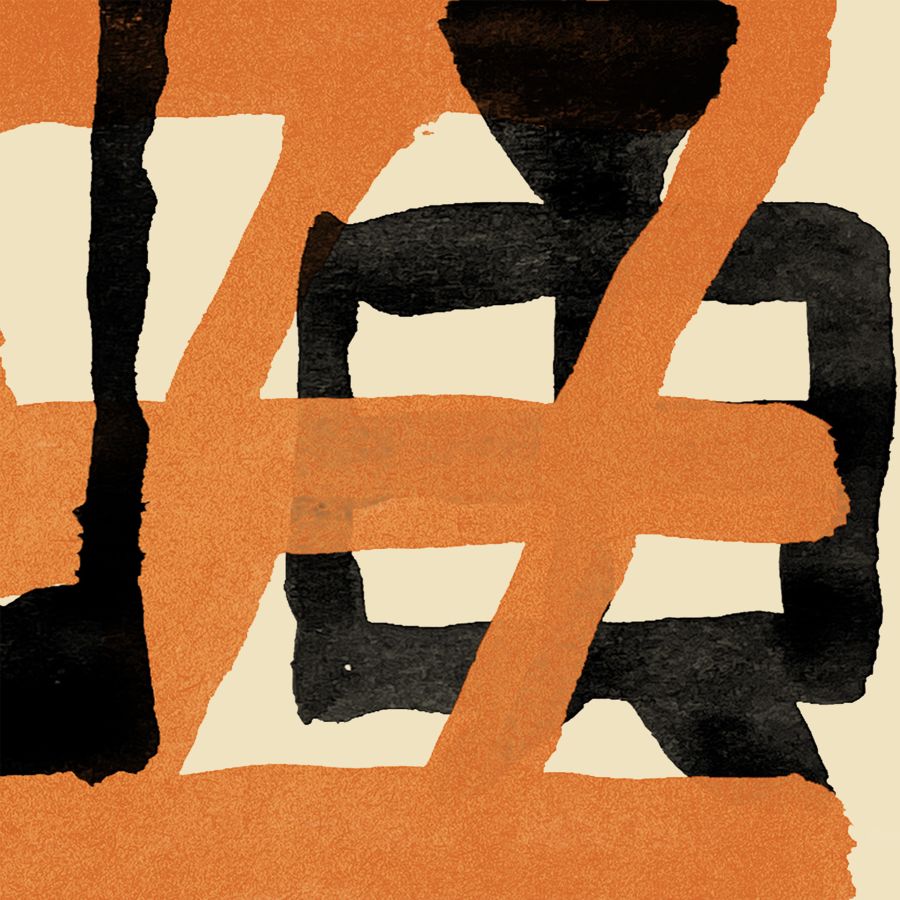 Wang Wen
Painful Clown and Ninja Tiger
Wang Wen's new album Painful Clown & Ninja Tiger is named after the traditional Chinese method of chronology year name < Xin-Chou & Ren-Yin >(DEDF & DEDD).The two years
just passed by.

The sexagenarian cycle of the Chinese calendar is like the FE- against-FD polyrhythm in music. Two separate paths that travel six times through the Heavenly Stems and five times through the Earthly Branches and then reunite.
However, this is just a superficial interpretation. The reality is the dark side has been approaching and countless miserable accidents occurred in front of us. All the savage and dictatorship come back, repeating itself over and over again
in a dead loop in the history, which becomes less distant and fuzzy nowadays. They are not just "years","people" or "places" that we read in books. They jump out suddenly in front of us, turning into vivid and bare details that we are
confronted with every day.

Painful Clown & Ninja Tiger is a record of Wang Wen's life experience of the past two years.
LP
Formater: Vinyl
10. mar. 2023
Label Pelagic
Katalognr. PEL235LP
EAN 4059251558736
PPD 160,-
CD
10. mar. 2023
Label Pelagic
Katalognr. PEL235CD
EAN 4059251558743
PPD 75,-
LTD LP (orange vinyl)
Formater: Vinyl
10. mar. 2023
Label Pelagic
Katalognr. PEL235LPX
EAN 4059251558750
PPD 200,-
File under:
Pop/rock
›
Post rock
Sporliste:
1. Light Behind the Wall
2. Gone Library
3. Black Pill & White Pill
4. Painful Clown
5. Ninja Tiger
6. There's a Wallmart Underneath the Olympic Square
7. Wild Fire