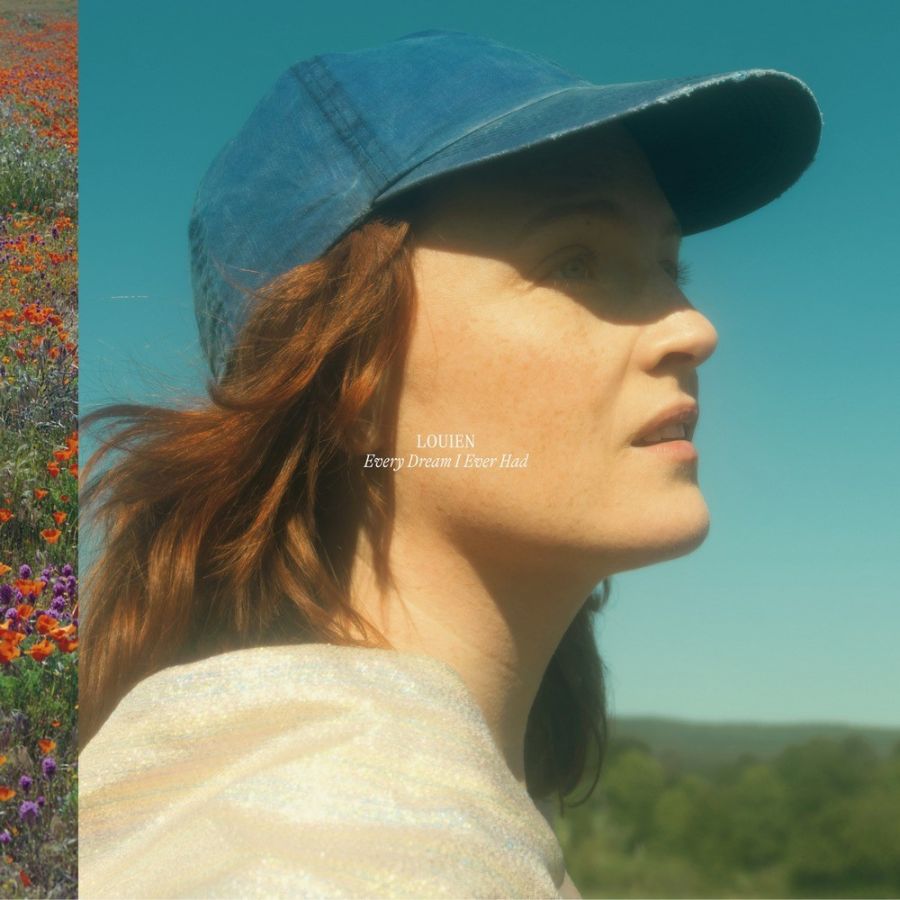 Louien
Every Dream I Ever Had
Since her debut in 2019, Louien (Live Miranda Solberg) has steadily built her fanbase and momentum. Her hard work was recently rewarded with a nomination for a Spellemann award (Norwegian Grammy) for the album Figure Me Out.
Already on first single, "Please", we hear Louien treading new ground. Laughter, applause and chatter from the studio, introduces the song, as it transcends into a symphonic pop landscape, where the insisting chorus will force you to stop and listen. Where earlier references were Joni Mitchell and Ane Brun, Louien has looked to Lizzy McAlpine, Phoebe Bridgers and Big Thief for inspiration this time around.
Every Dream I Ever Had exhibits all the facets of Louien, from the naked and sensitive, to the noisy and glorious. It contains tender verses, big melodies, delicate guitar picking and thundering drums, all in one.
LP LTD
Formats: Vinyl
16. Feb 2024
Label Jansen Records
Cat.no. JANSEN154LPLTD
PPD 200,-
LP
Formats: Vinyl
16. Feb 2024
Label Jansen Records
Cat.no. JANSEN154LP
UPC 7041889514113
PPD 175,-
File under:
Pop/rock
›
Indie
Tracklist:
1.The Woods We Live In
2.Please
3.Quite Like This
4.Hours
5.The Way It Is
6.Let Go
7.Brightest Lights
8.Losing My Mind