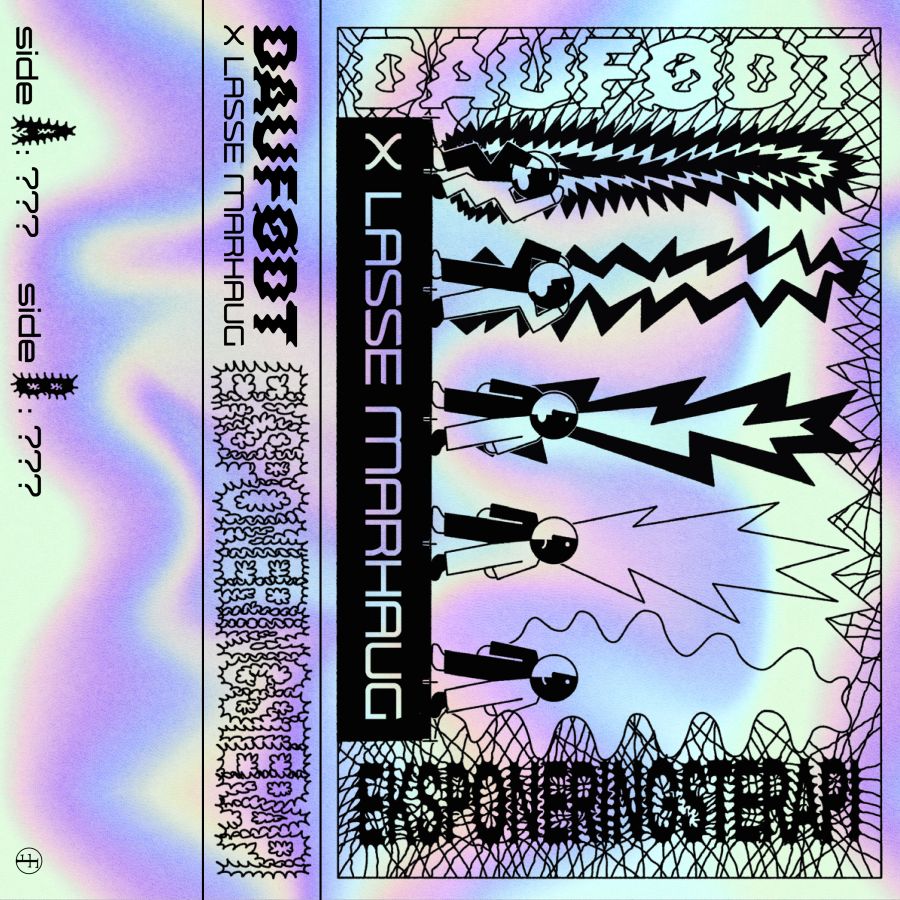 Lasse Marhaug, Daufødt
Eksponeringsterapi
Material from the sessions that resulted in Daufødt's 2022 album «Aromaterapi», torn apart and meticulously reassembled by the Grand Norse Titan of Noise, Lasse Marhaug. Marhaug got free rein from the band on this, and the end result is 60 minutes of brutal textural collage with hardcore and noise rock as building blocks – skronk for the new generation!
Limited to 50 copies, hand assembled in the rock workshop by the band.
MC
Formats: Cassette
Label Fysisk Format
Cat.no. FY191
File under:
Pling Plong