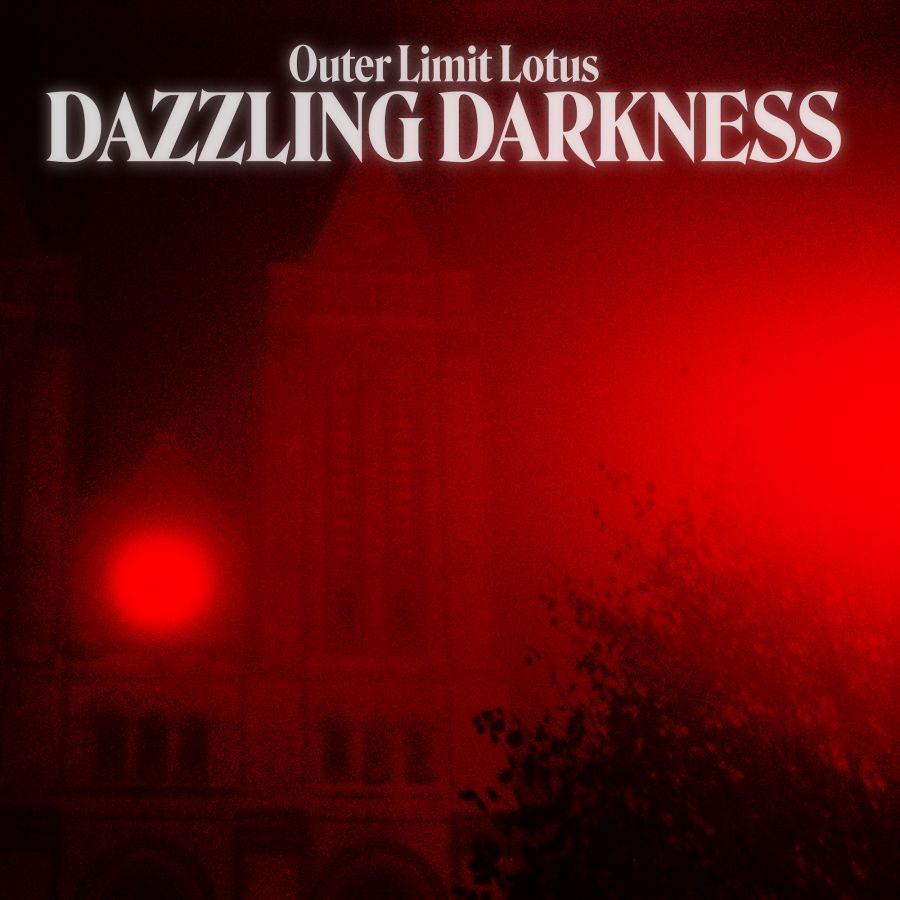 Outer Limit Lotus
Dazzling Darkness
Outer Limit Lotus tok form i 2015 når tre av medlemmene fra kult-bandet
Haust samlet seg etter at støyrockbandet la inn årene. De tok mørket med
seg, men uttrykker det på en helt annen måte. Brutalitet og råskap ble
erstattet med kulde, desperasjon og en musikalsk nysgjerrighet som har
ledet bandet fra intens deathrock til iskald post-punk - som nå har
utviklet seg til et helt unikt uttrykk. "Dazzling Darkness" inneholder
desperate ballader, trøstende melodier og en ny side av mørket som leker
med skjønnheten i det stygge. Et vågestykke som inviterer publikum inn.
Outer Limit Lotus er klare for å ta steget fra å være bransjefavoritter
til å invadere de vanlige lytternes sfære - og samtidig skape litt uro i
balanserte sinn.
Med gjester som Signe Emmeluth, Chiara Victoria Cavallari (FOAMMM,
Draümar, Ē), Ingvild Nærum (Ē, Are You Having Fun Yet), Eirik Ørevik
Aadland (Mokri), Trond Mjøen (Haraball, Euroboys) og Jørn Tore Egseth.
FFO: The Gun Club, Talk Talk, The Durutti Column, The Cure, Christian
Death, Swans.
LTD Red Marbled Vinyl
Formats: Vinyl
12. May 2023
Label Sheep Chase
Cat.no. SCR031LP-1
UPC 7090060760023
PPD 150,-
LP
Formats: Vinyl
12. May 2023
Label Sheep Chase
Cat.no. SCR031LP
UPC 7090060760016
PPD 140,-
CD
12. May 2023
Label Sheep Chase
Cat.no. SCR031CD
UPC 7090060760030
PPD 75,-
File under:
Punk
›
Post punk
›
Pop/rock
›
Psych rock
Tracklist:
A1. Waiting for You
A2. Let the Night Ride You Home
A3. House
A4. The Third Part of the Night
A5. The Beach
B1. Soft Hand
B2. Again Like Yesterday
B3. I Am Ready
B4. A Dream
B5. Persona
B6. Det Mørkner