The Good The Bad and The Zugly
Hadeland Hardcore
"Oil is thicker than blood. Welcome to Norway, bitch."

The Good The Bad & The Zugly's først album with cult vocalist Ivar Nikolaisen (Silver and now Kvelertak). Is now back on it's 4th pressing. This time on transparent yellow vinyl printed on 500 copies.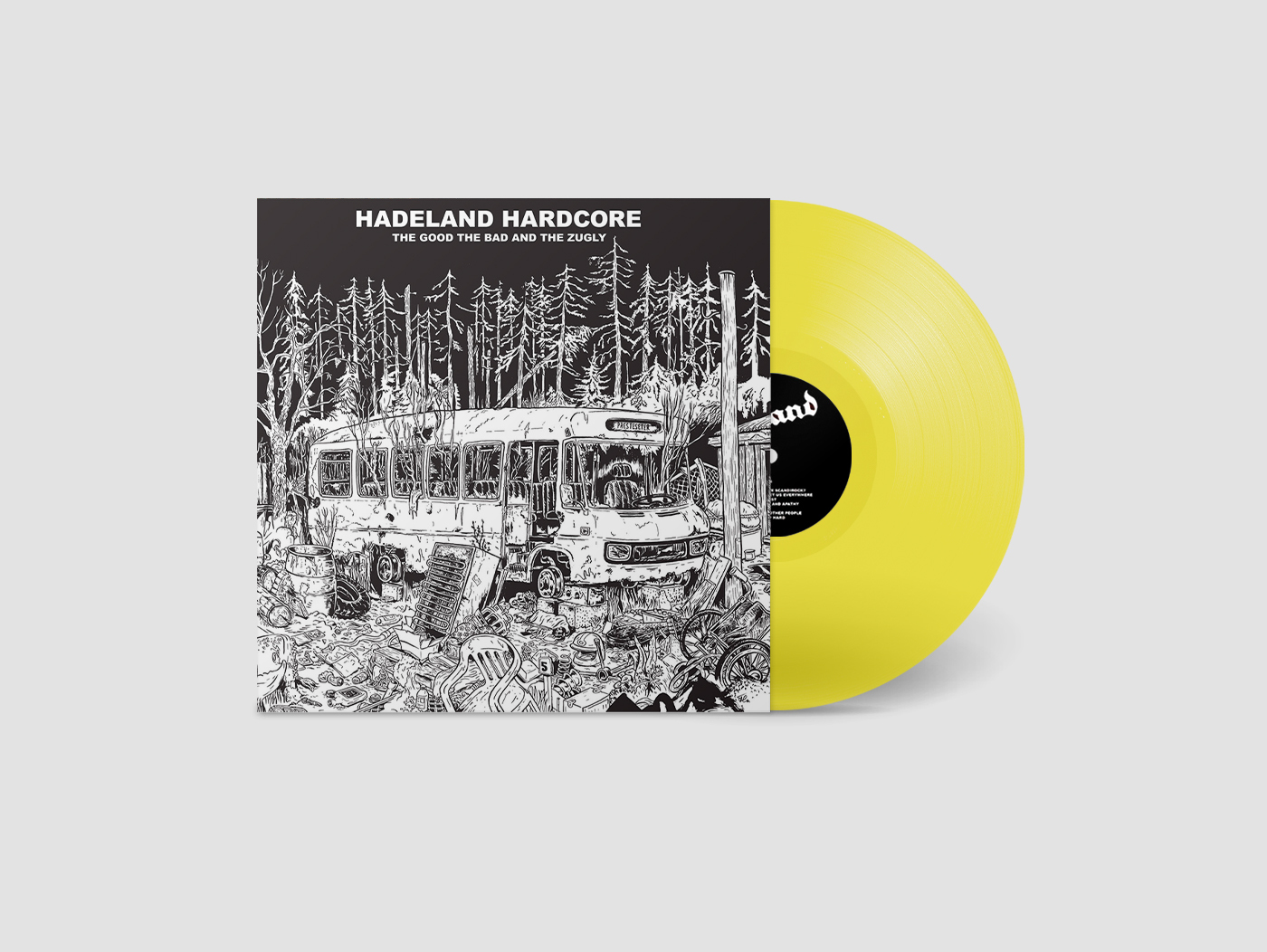 Transparent yellow vinyl
Formats: Vinyl
09. Sep 2022
Label Fysisk Format
Cat.no. FY089LP
UPC 7041889502219
PPD 125,-
Tracklist:
1. Who Will Save Scandirock?
2. Hate Will Get Us Everywhere
3. Way Out West
4. Partyfest And Apathy
5. L.T.M.F.
6. Hell Is Other People
7. I Sleep Hard
8. Death To Firesouls
9. Dad Brains
10. How Can Less Be More?
11. Übermens CH Revisited
12. Jäg Är Inte Bitter
13. Natural Born Nettroll