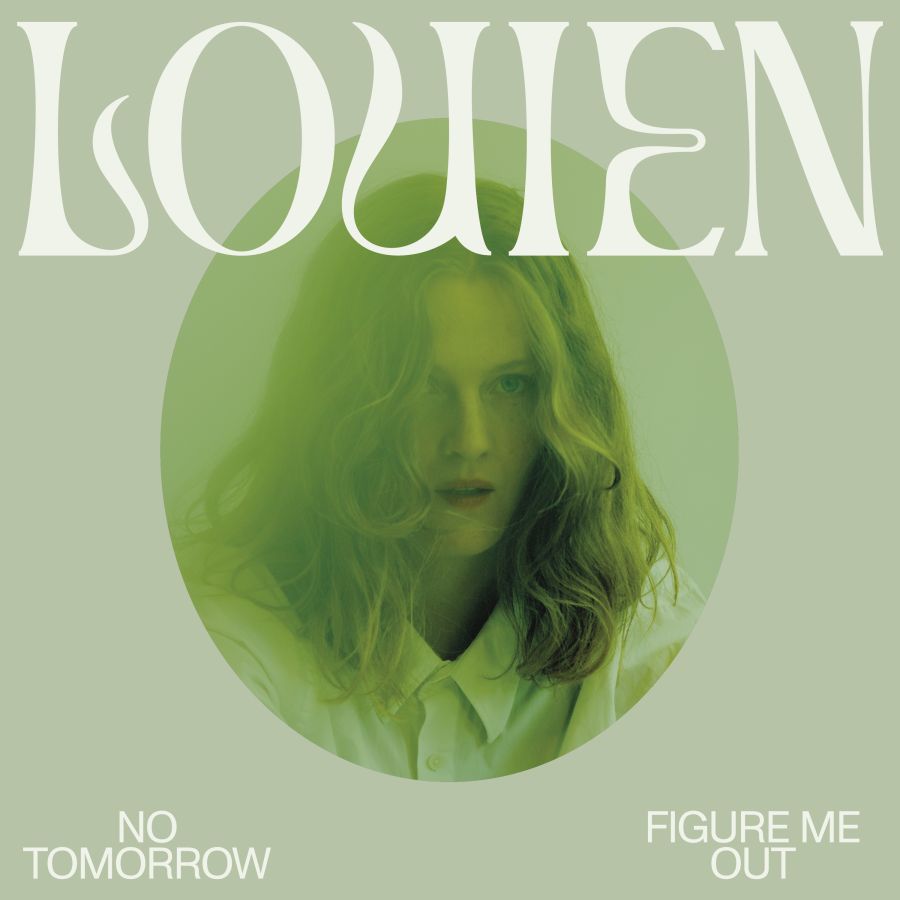 Louien
No Tomorrow/Figure Me Out
«No Tomorrow / Figure Me Out » is an album put together by the two EP releases with the same name, and will be Louien's sophomore album. The path to success usually has many sharp turns and unexpected detours, but that has especially been true for Live Miranda Solberg.

When Solberg, better known as her musical moniker Louien, shared a demo on her Soundcloud page in 2016, she had no idea she would quickly find success in her home country of Norway. As one of the standout voices in the four-piece outfit Silver Lining, Solberg earned widespread acclaim and performed at some of the region's largest music festivals.

That collective success led her to create her first solo record, None of My Words. Where None of My Words explored the many emotional layers of loss, Louien's latest creative endeavor acts as a stepping stone toward a new normal.

With wide eyes and a full heart, Louien has brought to life a set of songs that speak to the human experience, in all its ever-changing complications, mysterious moments and sharpest of turns. Both No Tomorrow and Figure Me Out is produced together with her collaborator Øyvind Røsrud, and shows off a brand new side of Louien as an artist. More guitars, more drums and more focus on melodies. But still with a dark veil hanging over her lyrics, always confronting her inner emotions.

No Tomorrow and Figure Me Out shows another side of Louien, and artistically it brings her to a whole new level.
LTD LP
Formats: Vinyl
23. Sep 2022
Label Jansen Records
Cat.no. JANSEN136LPLTD
PPD 175,-
LP
Formats: Vinyl
23. Sep 2022
Label Jansen Records
Cat.no. JANSEN136LP
UPC 7041889512836
PPD 150,-
Testpress
Label Jansen Records
File under:
Pop/rock
›
Indie
Tracklist:
1. Deep Within
2. Better Woman
3. No Tomorrow
4. Fire
5. Woke Up from the Dead
6. Crazy
1. Figure Me Out
2. No
3. Second Best
4. Bridged by Fire
5. Desert