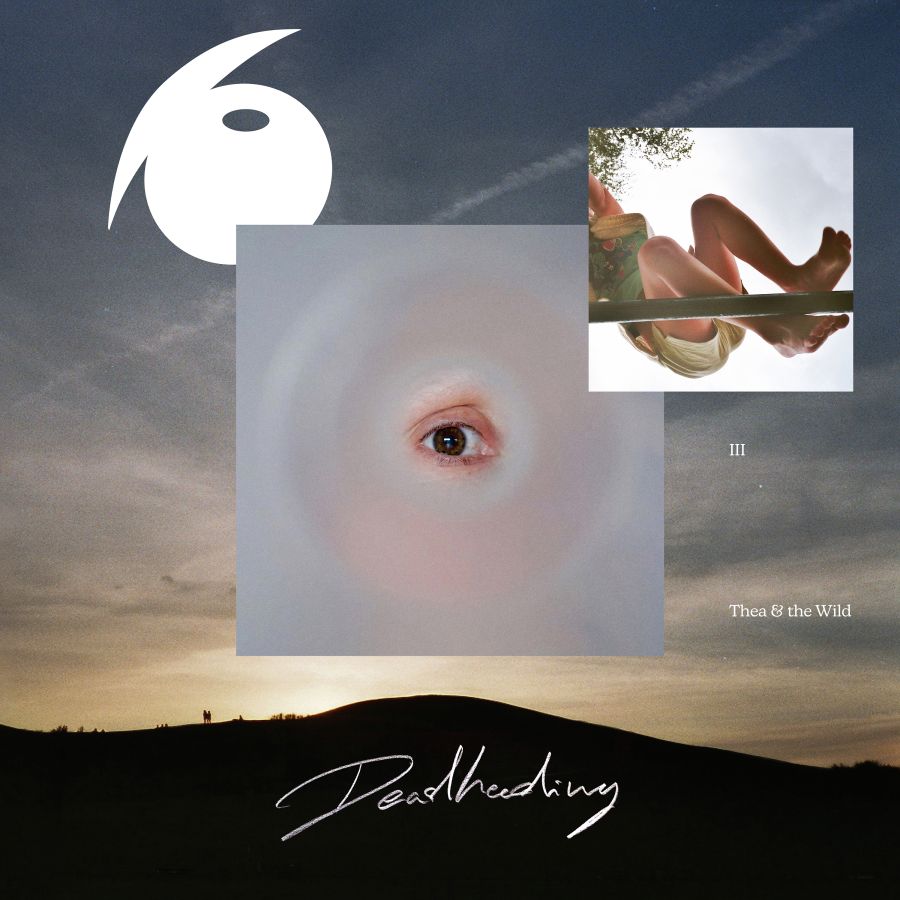 Thea & The Wild
Deadheading
With the self-taught musician's intuitive feeling for melody, Thea Glenton Raknes creates songs which linger and keep returning to one's mind. With her debut as Thea & The Wild in 2014, she received brilliant response and acclaim, and was nominated to a Norwegian Grammy in the Indie category. When her second album "Ikaros" was released in 2018, Rolling Stone Magazine highlighted it as one of 10 albums to stream, and NME wrote:
"Having quietly released one of 2018's most impressive debuts with 'Ikaros', Thea & The Wild offer the kind of fist-clenching, abandon-free arena power-pop that Florence + The Machine's latest effort was lacking in. Imagine the open-road arena anthemics of Fleetwood Mac with the slick R&B edge of early Haim, and throw in the synthy showboating of Chvrches and you've got a rough sense of what this dark horse has to offer."

After moving to a rural environment in the Hurum peninsula, the urban, Nordic pop synth focused sound on her previous album, a new sound emerges, where Thea embraces her guitar and the ambience of rural Norway in her new single.

"Deadheading" is the gardener's word for removing withered or dead flowers from plants, so the plant can use its energy to produce new, fresh flowers. Perhaps this is precisely what Thea did when she cut the cord to her hometown of Oslo and moved to the countryside. She recorded the album in the garden annex with her partner Cato Salsa Thomassen (Madrugada), in between deadheading her plants.

On Deadheading, we get a soundscape with softer edges, characterized by rock, country gaze and nature-indie, and with her distinctive voice, songwriting and melodic flair, she still has her clear Thea & The Wild signature.

Vinyl
07. Oct 2022
Label Fysisk Format
Cat.no. FY174LP
UPC 7041889512768
PPD 125,-
CD
Label Fysisk Format
Cat.no. FY174CD
UPC 7041889512775
PPD 80,-
Tracklist:
1. Poisoned Apple
2. Little Sister
3. The Moment
4. Stay Here My Heart
5. Misery Mountain
6. How Could We
7. Rip Tide
8. Take Me Back
9. Stage Fright
10. Through My Teeth