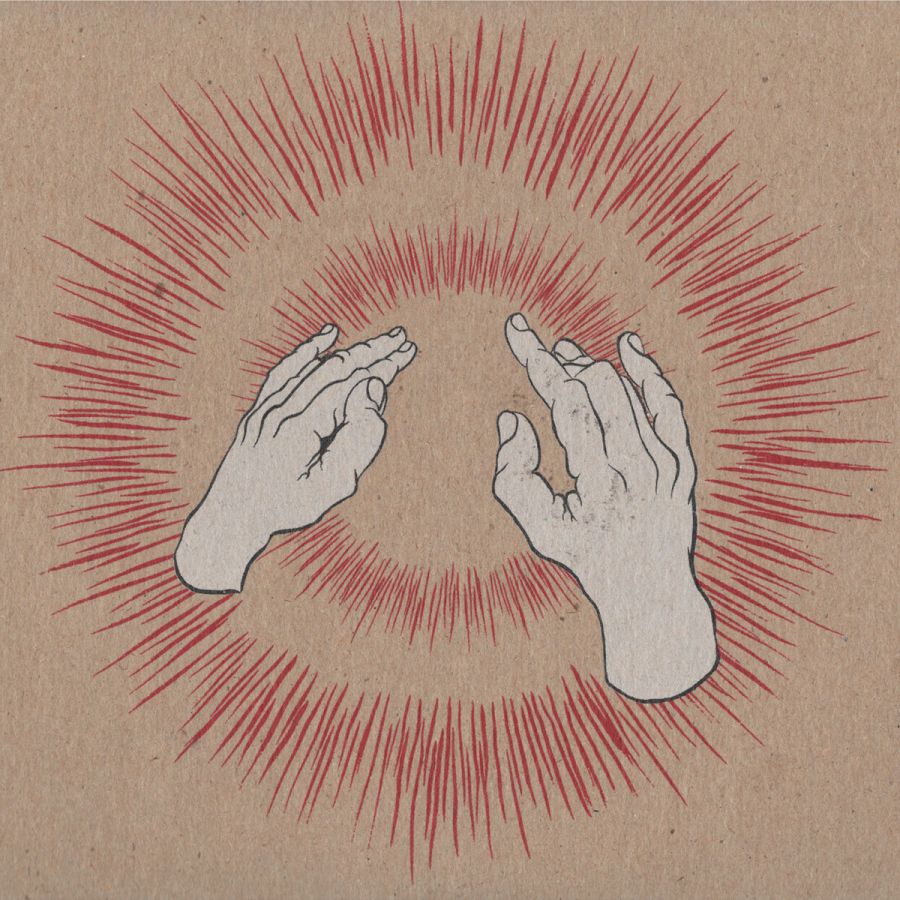 Godspeed You Black Emperor
Lift Your Skinny Fists Like Antennas To Heaven
Incredible third album from multi-piece orchestral beaut-heads Godspeed You! Black Emperor. An evo-revo-lutionary collage of sonic gorgeousness and ache-agonizing ensemble reverie, overloaded with layered melodies, pulsing dynamics, and dedicated exuberance. Five expansive compositions of sadness, beauty, and freedom.
Vinyl
30. Dec 1899
Label Constellation
Cat.no. CST 12LP
UPC 666561001216
PPD 215.2,-
File under:
Pop/rock
›
Post rock