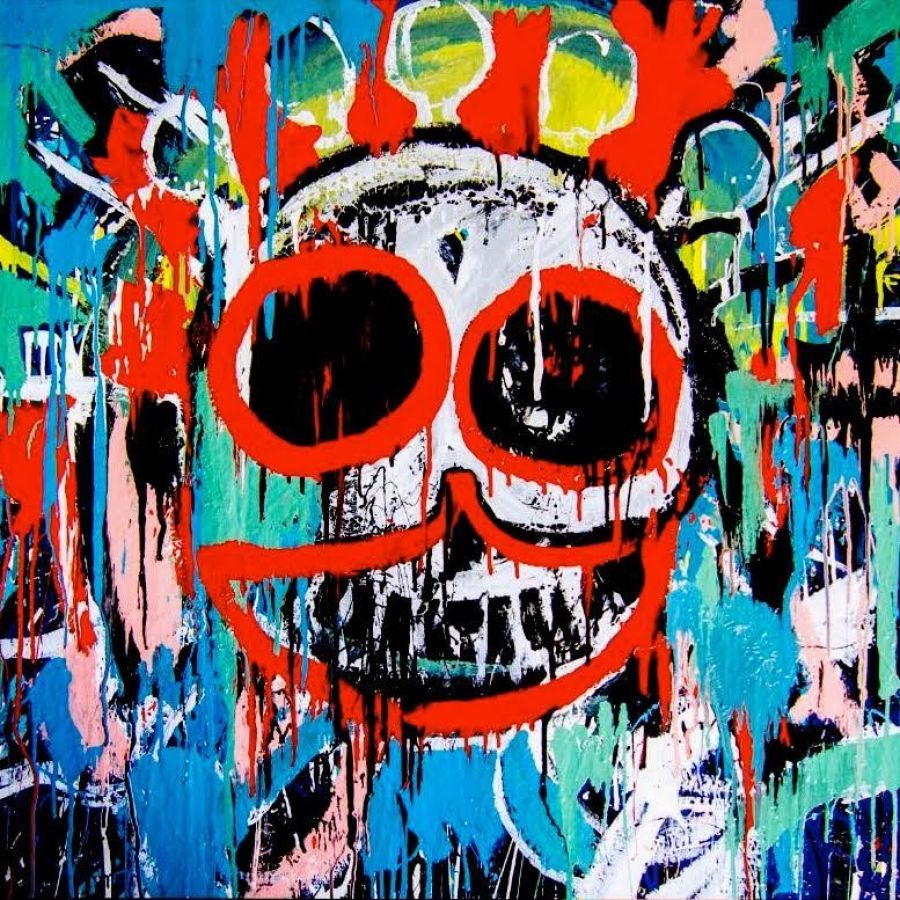 V/A
The Reverb Conspiracy: Volume 3
Fuzz Club Records and the American The Reverberation Appreciation Society (founders of Austin Psych Fest) are set to co-release The Reverb Conspiracy Volume III on the 24th January 2015. As usual, the album feature some of the best acts of the underground scene on its side of the continent.
From its beginning in 2012, The Reverb Conspiracy was a catalyst moment for the European Psych Nouveau movement. It brought together young bands from all over Europe, sparking a creative and professional synergy among many artists. A turning point was probably the first Reverb Conspiracy Tour, which most of the bands from the compilation joined to perform a successful showcase a-la Stax Records in the 60s, in many European capitals, including an epic two day sold out festival at the Shacklewell Arms in London.
Vinyl
25. Jan 2014
Label Fuzz Club
Cat.no. TRC001
UPC 5060366781567
PPD 125,-
Tracklist:
1. The Oscillation - No Place To Go
2. Holy Science - Moon
3. Deathcrush - You Now
4. The History of Colour TV - Suddenlines
5. Singapore Sling - You Drive Me Insane
6. Newcandys - Meltdown Corp.
7. Sound Sweet Sound - Death Is On The Way
8. Undisco Kidd - Green Like An Alien
9. Camera - Ausland
10. Future - Side Effects
11. Mugstar - Hollow Ox
12. One Unique Signal - Tungsten
13. Goat - Hide From The Sun (Remixed by Anton Newcombe)
14. Lola Colt - Away From The Water
15. Francois Sky featuring Jeff Levitz - As We've Been As One