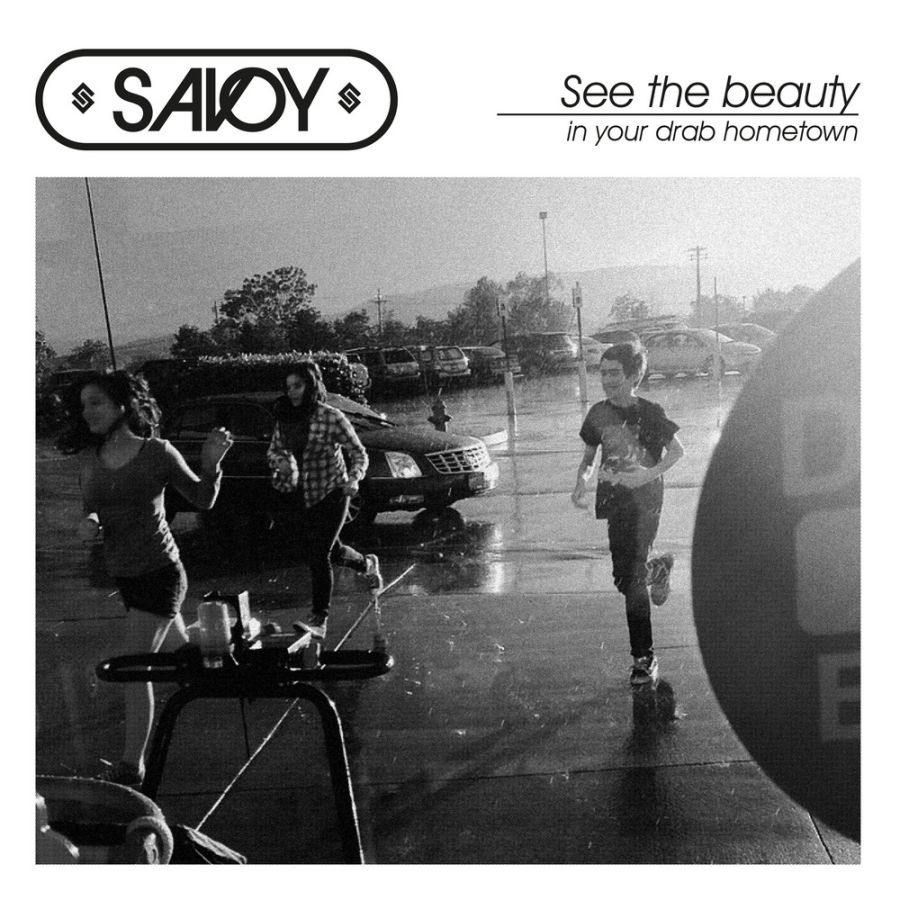 Savoy
See The Beauty In Your Drab Hometown
Savoy are now finally preparing to release their much-awaited sixth studio album, the first release since 2007's career retrospective Savoy Songbook Vol. 1 and the first new studio album since 2004's self-titled Savoy album. "See The Beauty In Your Drab Hometown" will be released January 12th 2018.
Frode Unneland, Lauren and Pål Waaktaar-Savoy debuted as Savoy in 1996 with the critically acclaimed album "Mary Is Coming". They followed up with "Lackluster Me" (1997), "Mountains of Time" (1989), "Reasons to Stay Indoors" (2001), "Savoy" (2004) and in 2007 they released the compilation album "Savoy Songbook vol. 1". In general Savoy has been very well received amongst both media and fans, and they have been described as ´pop art´, ´liberating´, ´supreme´ and ´classical´. They have also won two Norwegian Grammy awards.
According to Pål this album has been one of the least time demanding albums to make as the songs found their shape much faster than before. This album also contains more programming than the previous ones have.
Vinyl
12. Jan 2018
Label Drabant
Cat.no. DM51LP
UPC 7090014394663
PPD 45,-